Our goals are to develop the young minds in our care,
academically, socially, emotionally, and physically through a carefully designed curriculum. It is our highest desire to provide a warm caring environment for our students. We believe each child is a unique individual with her or his own talents and abilities to discover. It is our mission to nurture and guide children along the path of academic and social experiences for the purpose of enhancing their development in these areas...
Contact
➤ LOCATION
11600 South Pulaski Rd Alsip , IL 60803
☎ CONTACT
preciousonesacdy@gmail.com (708) 385.0473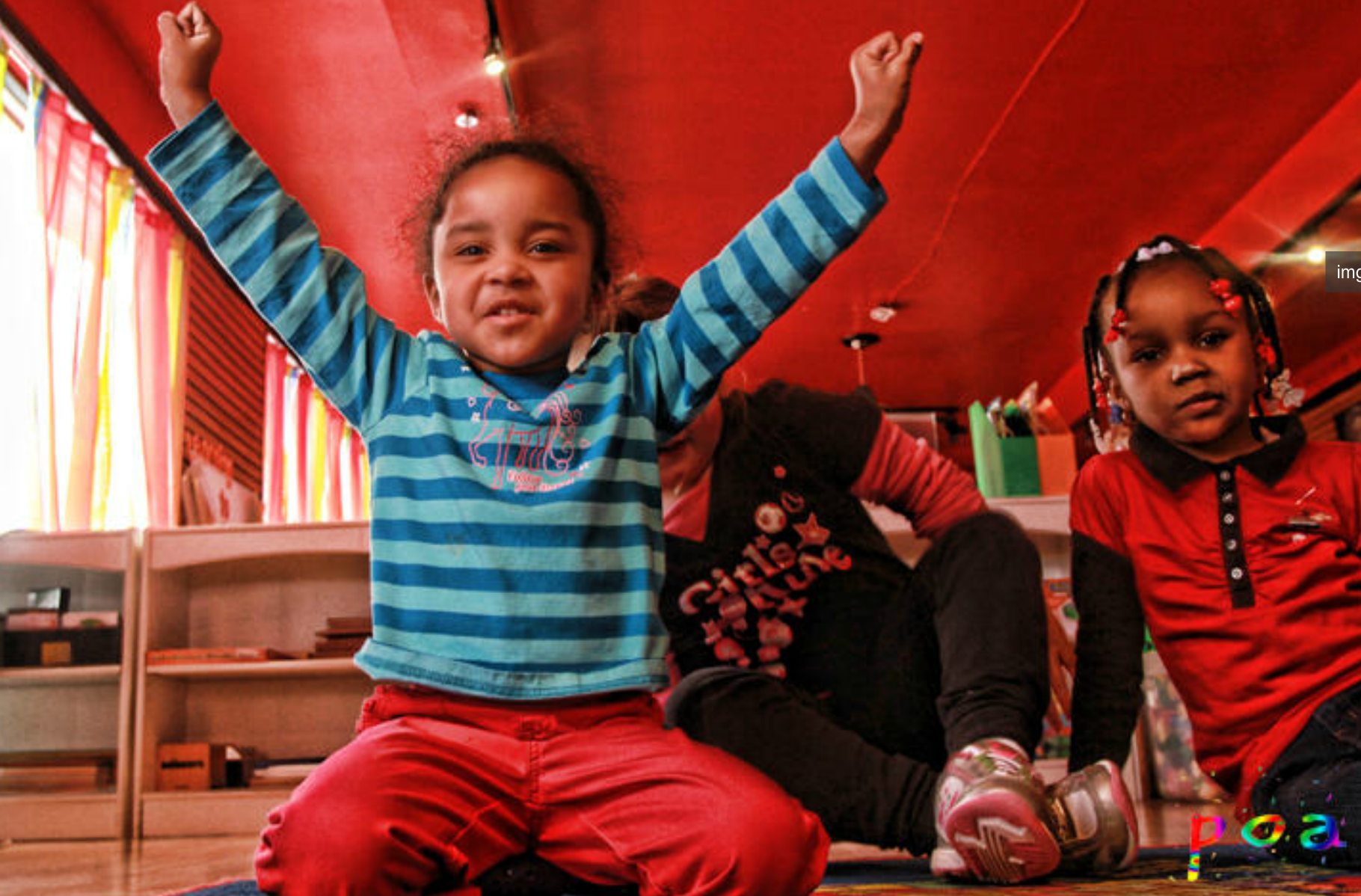 What we do at our center
Precious Ones Academy uses a unique curriculum that involves
many different facets of life as a point of educational departure.
Our students transition between subjects throughout the day
with introductions and instruction in several areas including:
Meta-cognitive Learning Activities
Free-play and outdoor adventures
Technology & Computer Learning